Valentine's Day is Feb 14th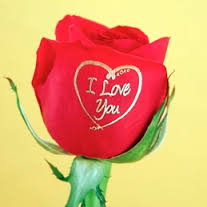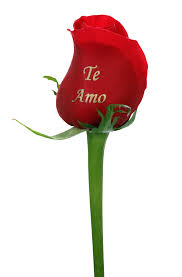 What is your Message?
I Love You, Be Mine, Will You Marry Me?, Happy Valentines Day,Te Amo,Love you Always and many more. Give us a call today to send a special message.
Make a great impression, have your flowers delivered Thursday 2/11/16 or Friday 2/12/16 to her office. Call today to find out the special discount given for Valentine Thursday Delivery! This offer good only with phone orders.